Let customers speak for us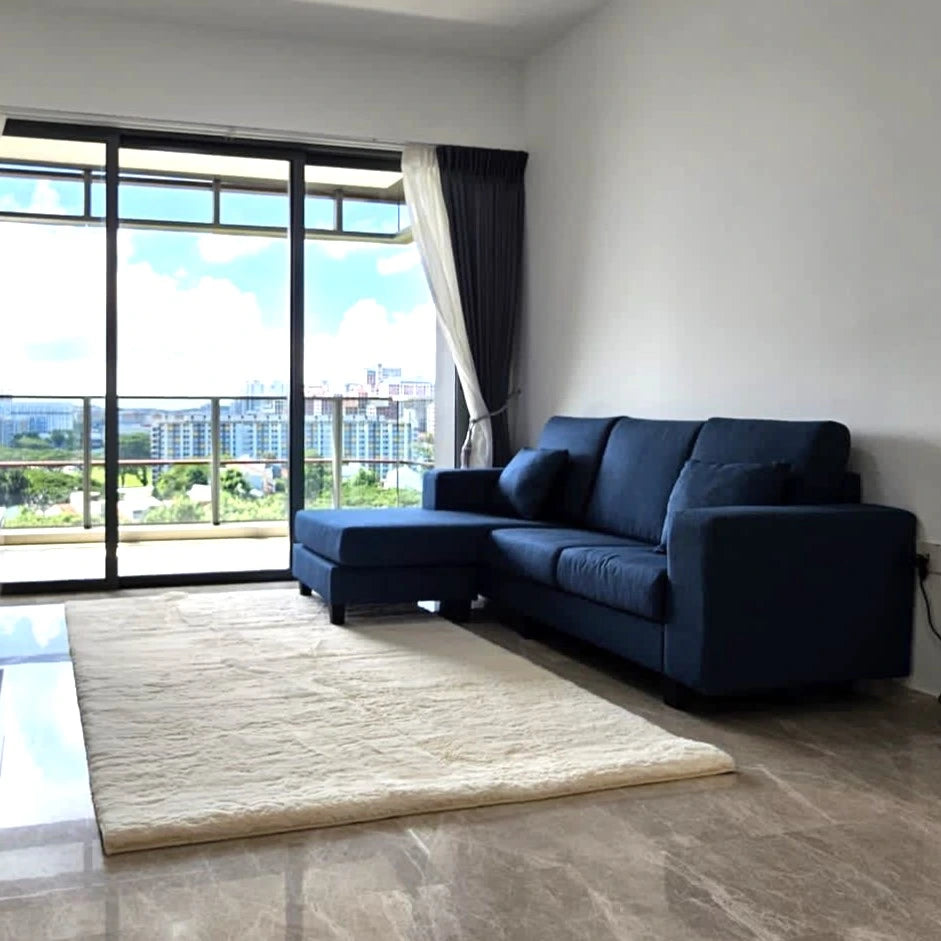 "The cloud fur carpet is super soft and pretty! It has a cooling feel to the feet too!"
"Made the right decision, carpet was of amazing quality!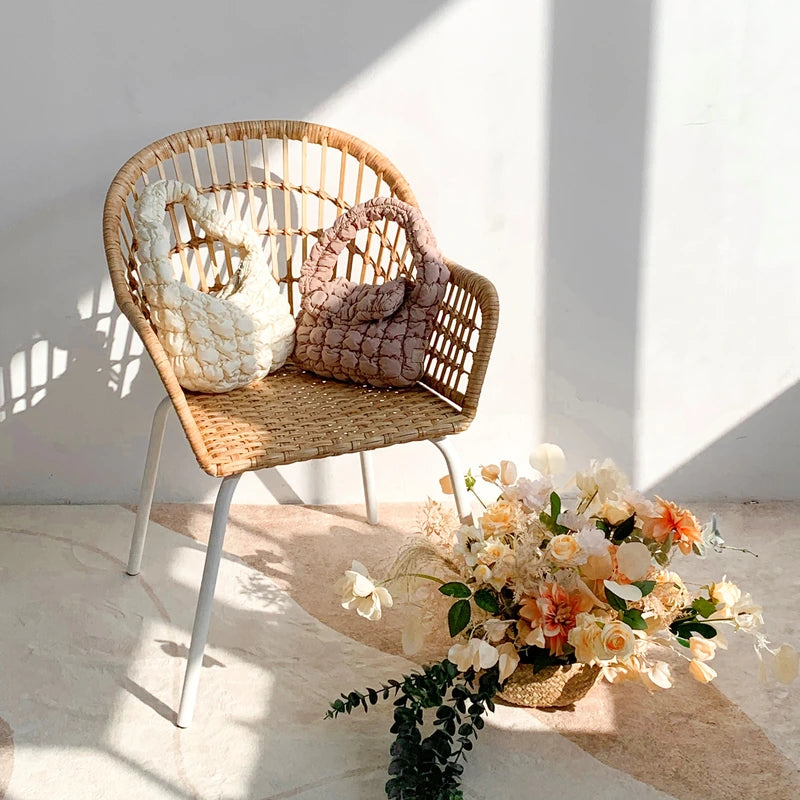 "The carpet is super soft in texture and smooth to the touch. The print is lovely and complements our interior design seamlessly..."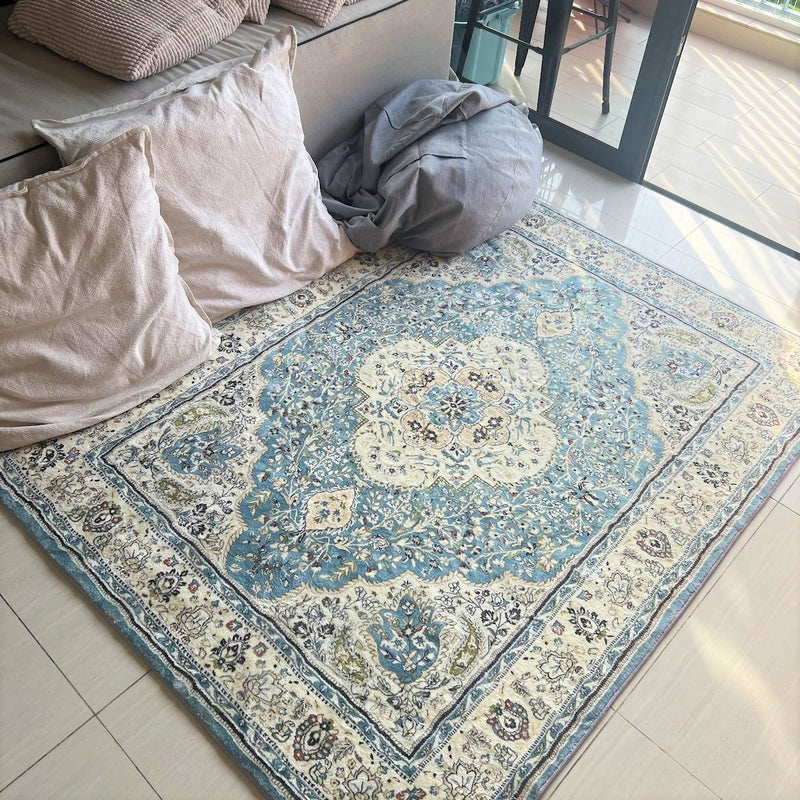 "Love the carpet, great service provided"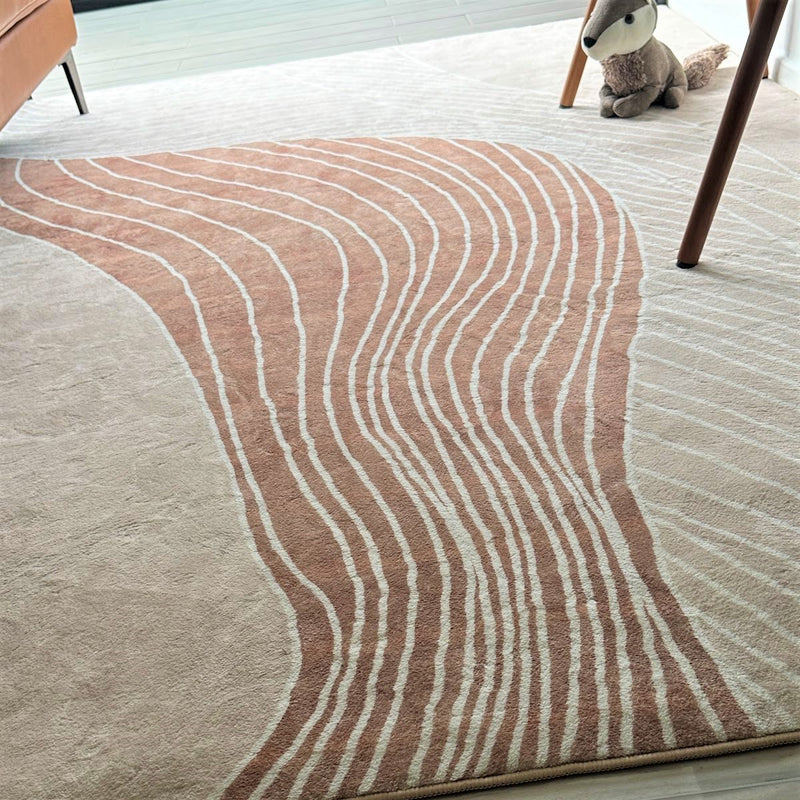 "Good quality carpet and nice designs at a great price!"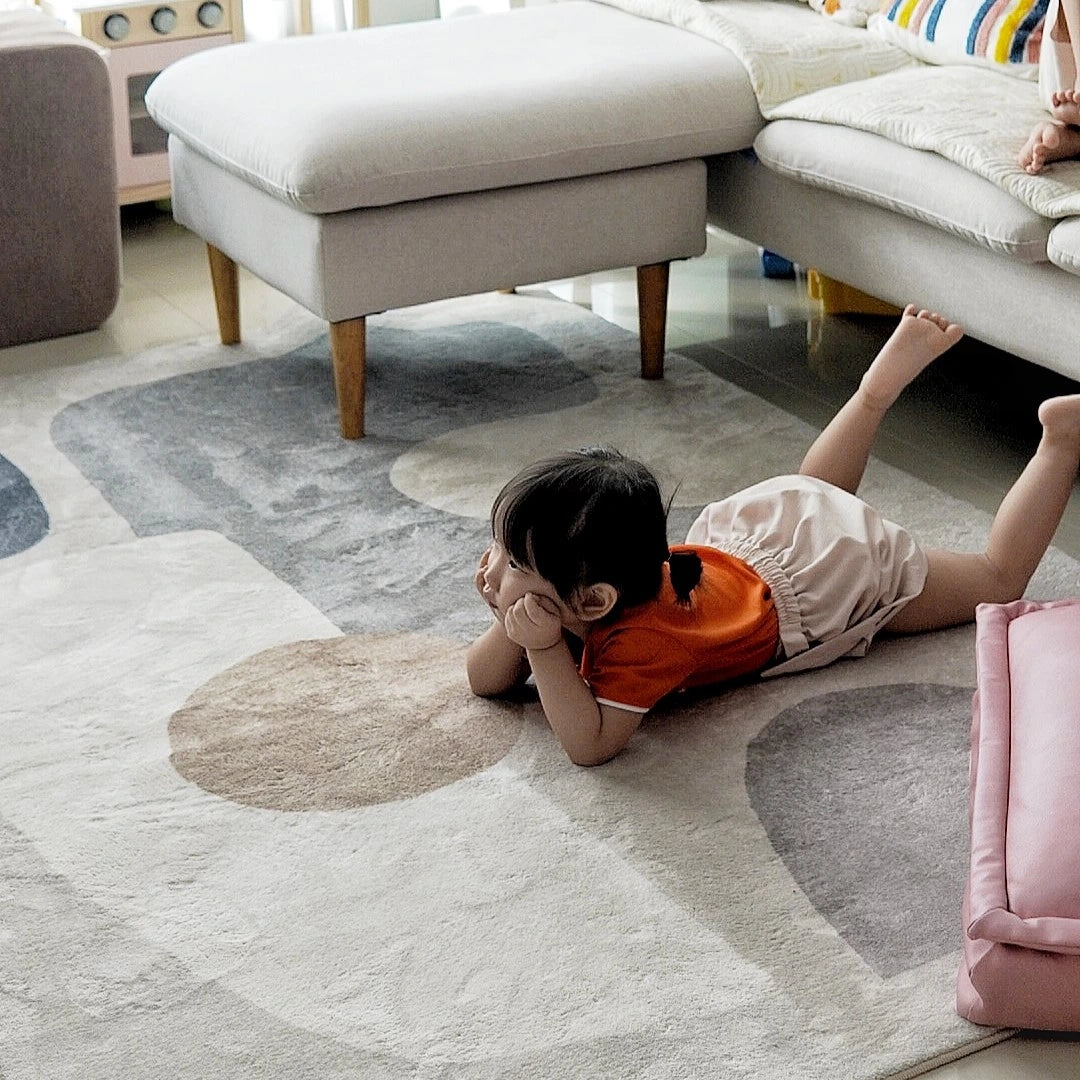 "Incredibly soft and luxe, hotel vibes everyday! Love how it has anti-slip so my kids will be safe!"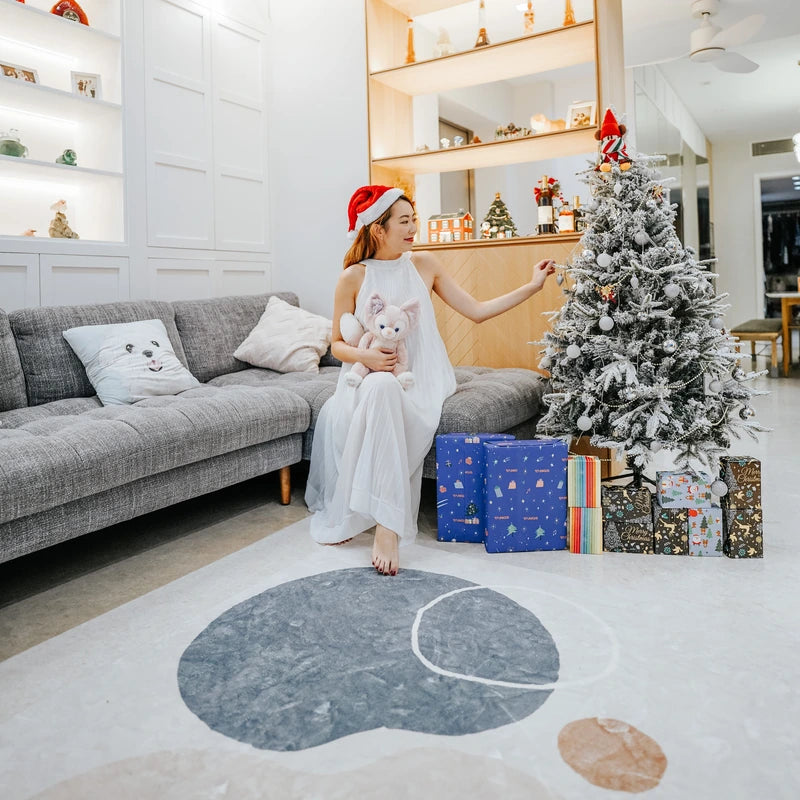 There's many beautiful designs to choose from and I love how well it matches my home. If you are looking for aesthetic and affordable carpet, I highly recommend this brand.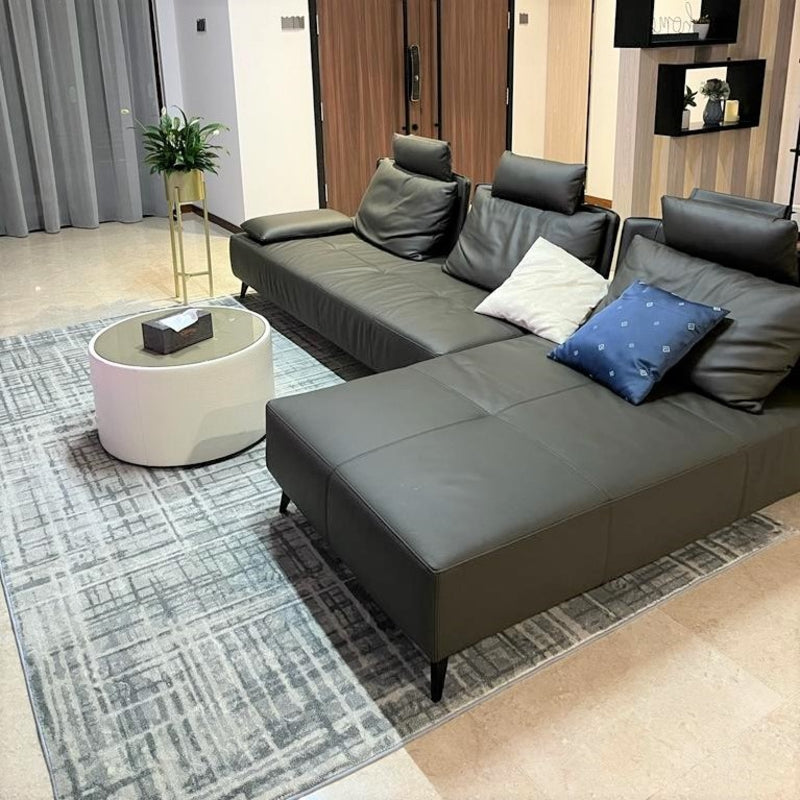 "So many designs to choose from! Went down to their showroom and the staffs were super patient and nice! Glad to have found The Carpetier online!"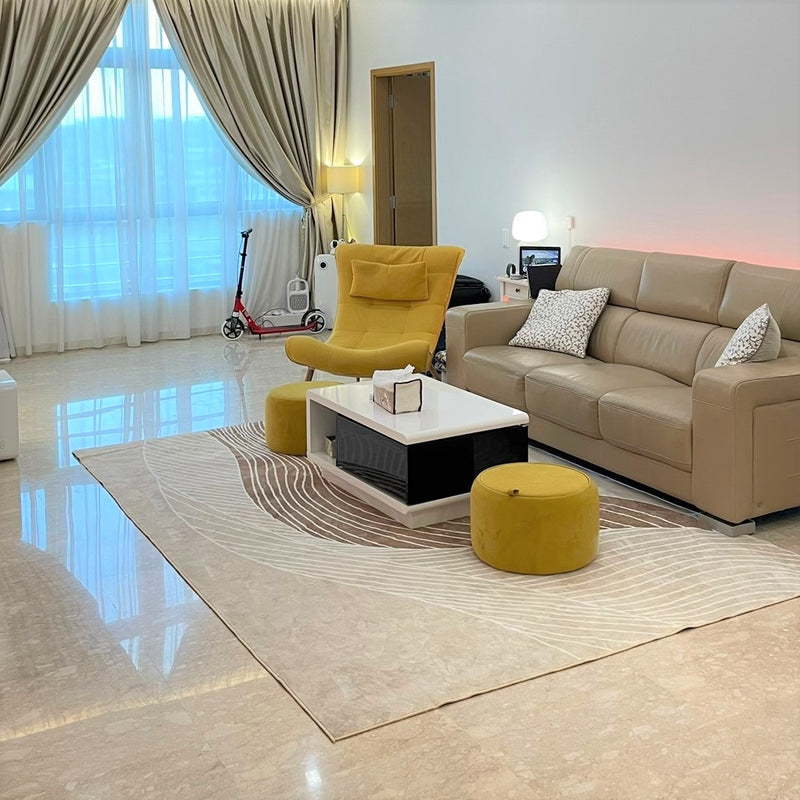 "I am super happy with my choice.. the carpet fits my space super well.."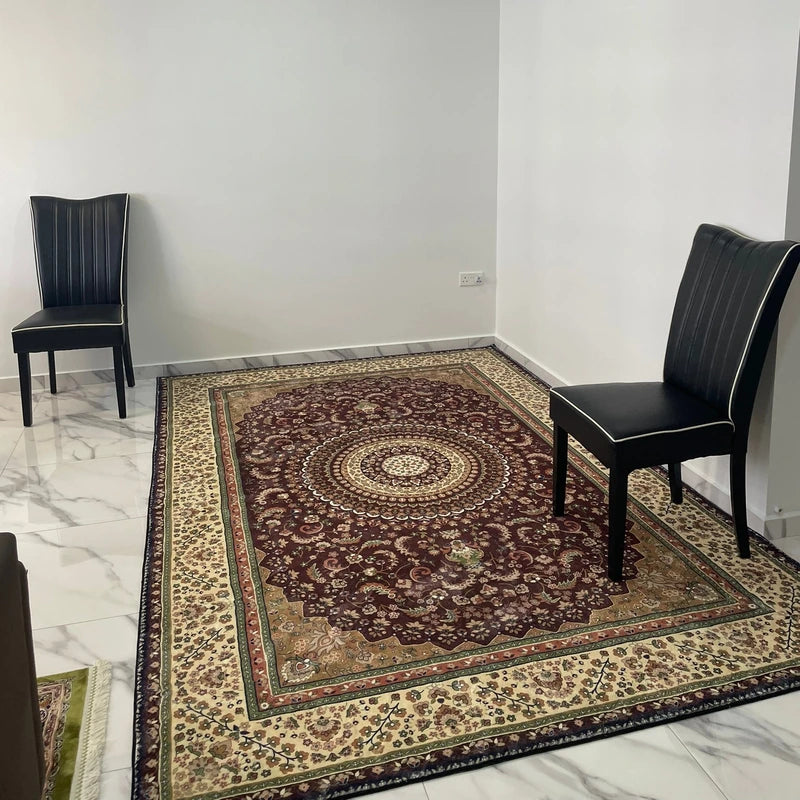 "I am so in love!! The carpet is really super beautiful and looks so expensive. Price is super affordable for this quality to be honest!"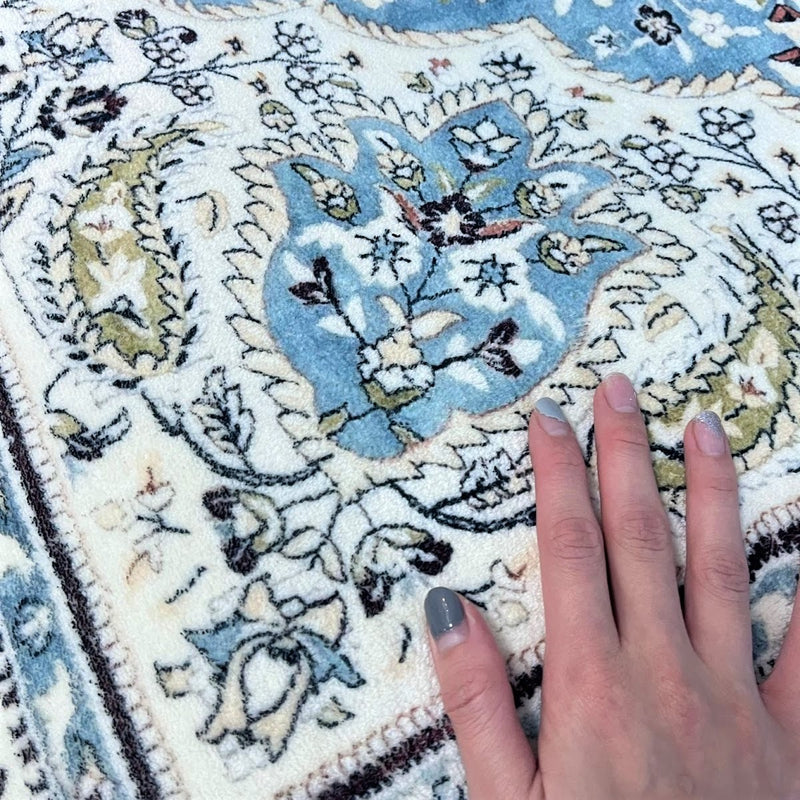 "Amazing carpets, they have a great selection and of good quality as well. Bosses were also very friendly, recommended.."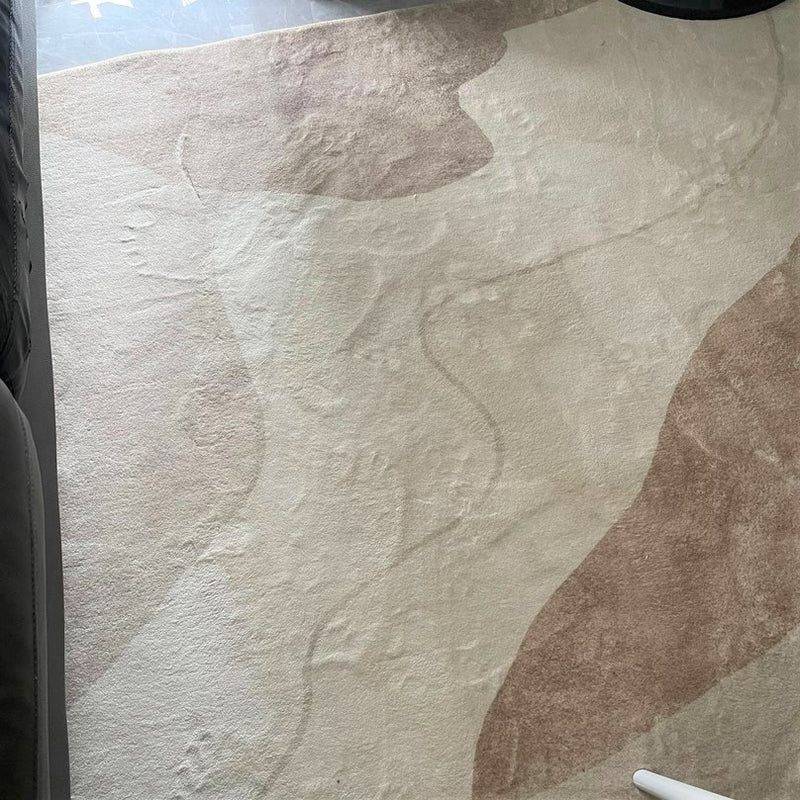 "Bought online and delivery was within 2 days. Super happy with the quality of the carpet. Value for money."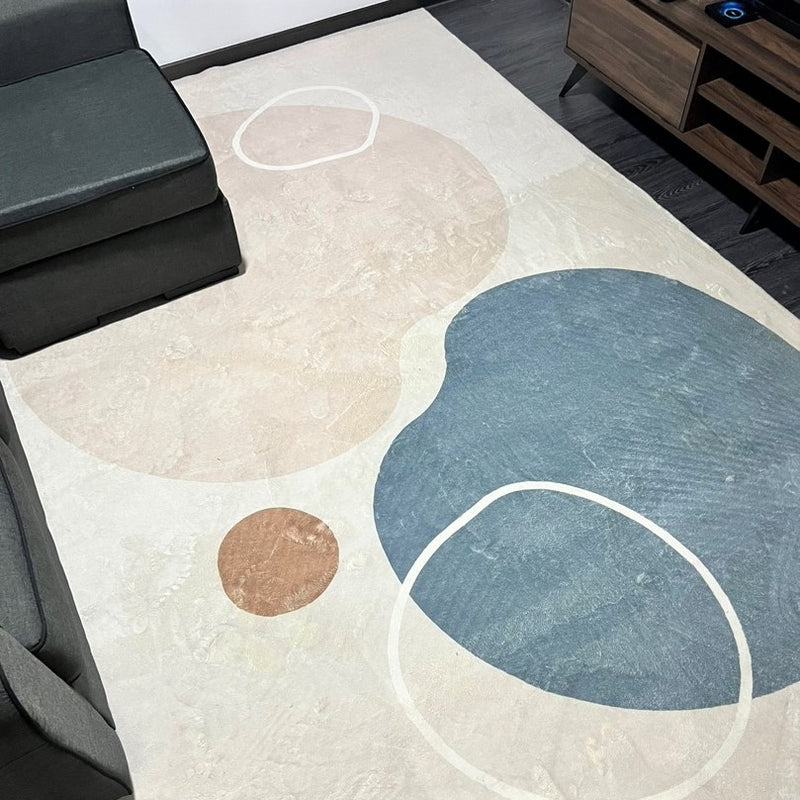 "I love the material so much, feels expensive. Went down to their showroom to view and the staffs and so friendly and recommended the carpet designs based on my living room pictures. 5/5 stars for the product and service!"
"Didnt expect the prints to be so detailed! Very very nice. So much more worth buying this than from haji lane... Super happy I found this shop. Thank you so much! I will buy again during hari raya.."
"Deep red colour is very luxury... love it alot. Would recommend my friends and family thank you.."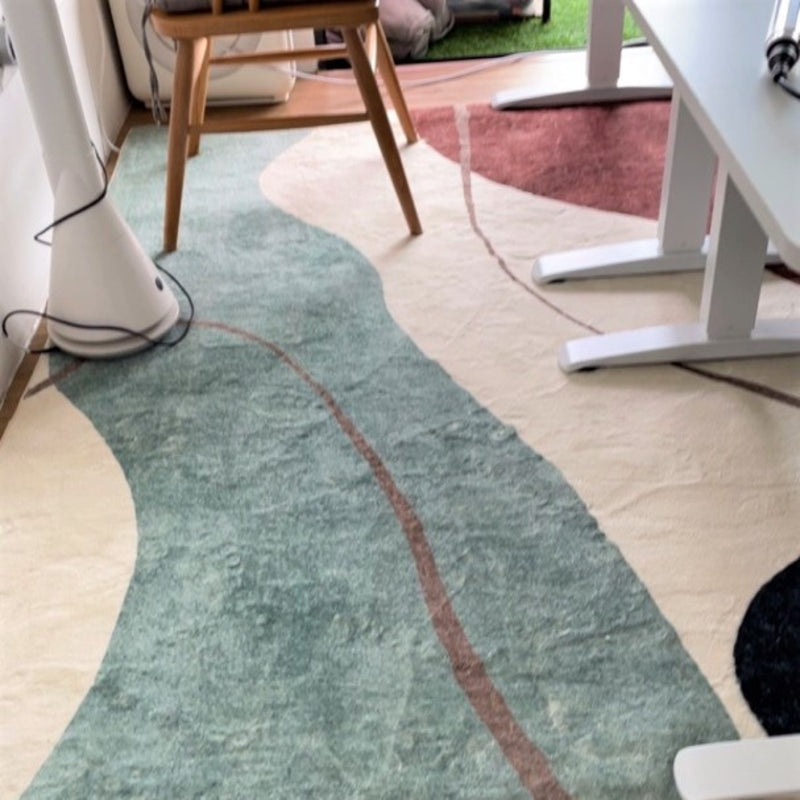 "Omg I love this so much!! AND IT IS SO SOFT!"
"A new carpet really transforms the look of the living space.. loving the new carpet right now!"
"Honest seller and good carpet quality"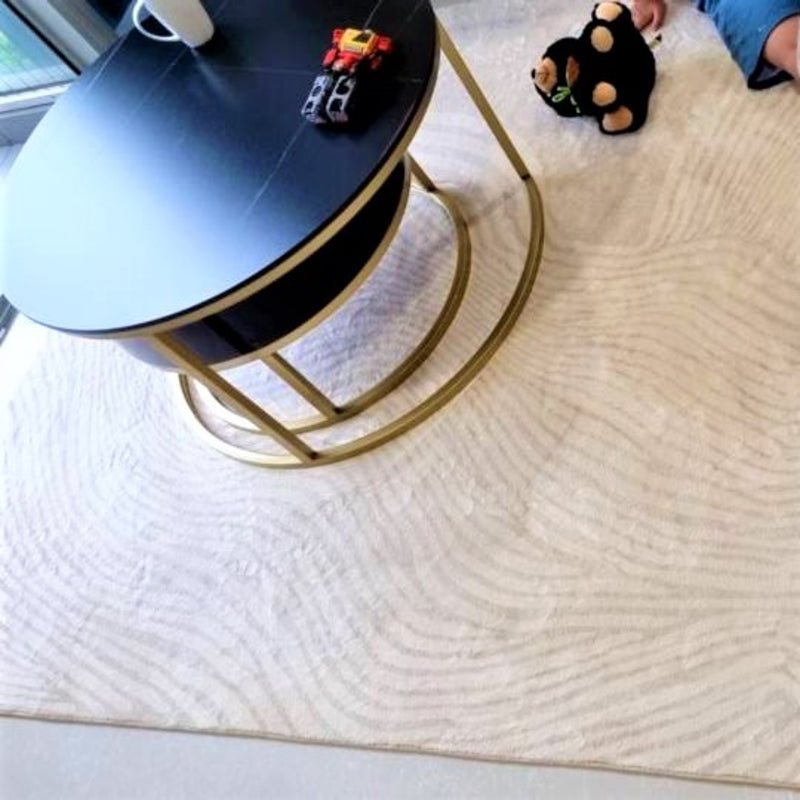 "The carpet makes the living room look so luxurious! Love this design and wish they had one in grey.. Nonetheless it looks very pretty. The feel of the carpet is really good too, soft and smooth fur..."